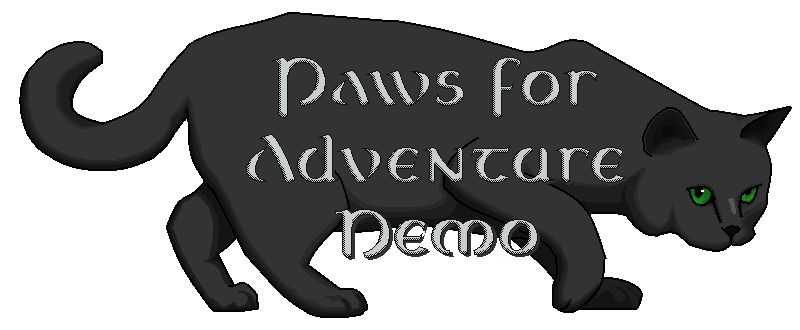 Paws for Adventure
So I have been working on making a few features nicer in Paws for Adventure.
First off is a complete rewrite of the menu system. Now the menu shows each item in its own dedicated slot and shows shadows of the items not collected yet. The change in the way the code and variables worked meant that picking up items, saving/loading, and quests all had to be modified to work with the new changes.
I have also been working on some changes to the areas to make them look a little nicer.
I have added light rays, dust particles and wall vines to the forest temple.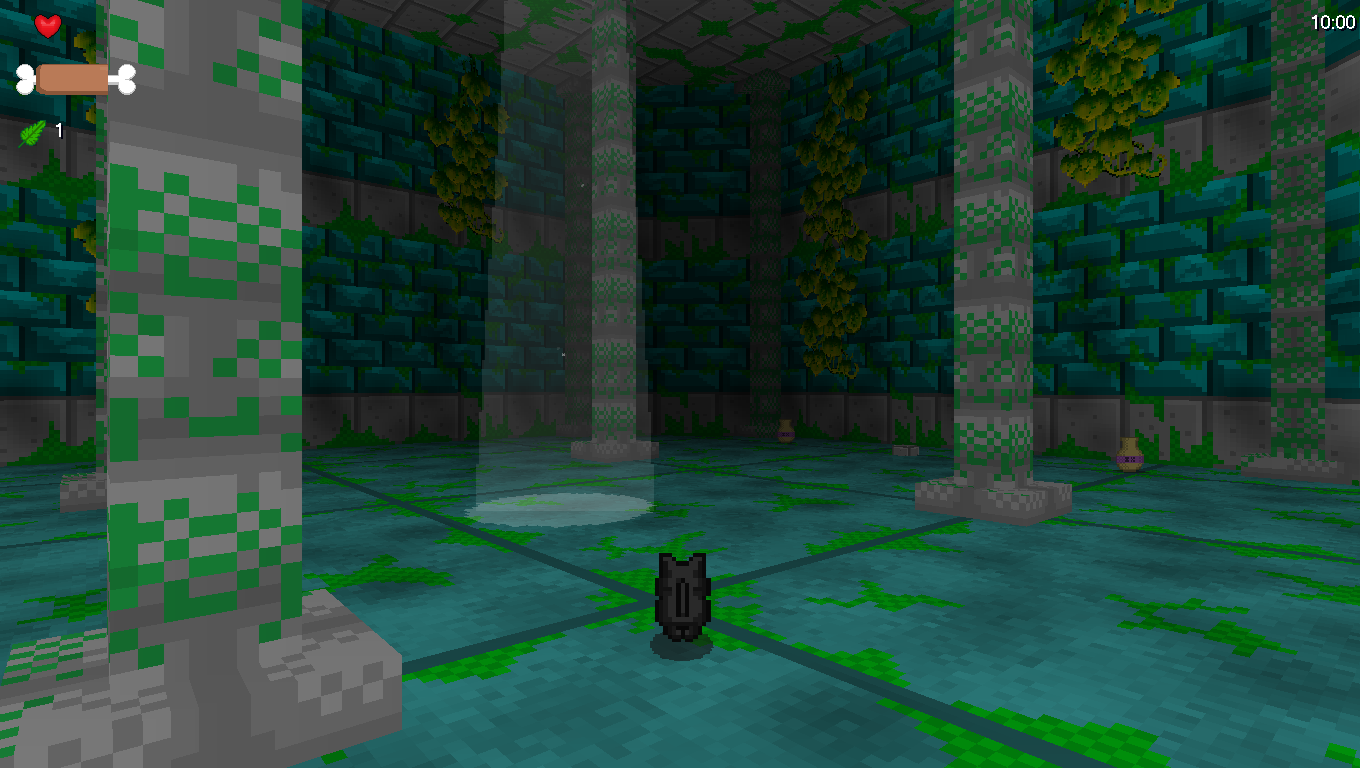 And in the forest itself I have added higher sections of trees to make the forest seem a bit nicer. Not a big change but it looks a little nicer now.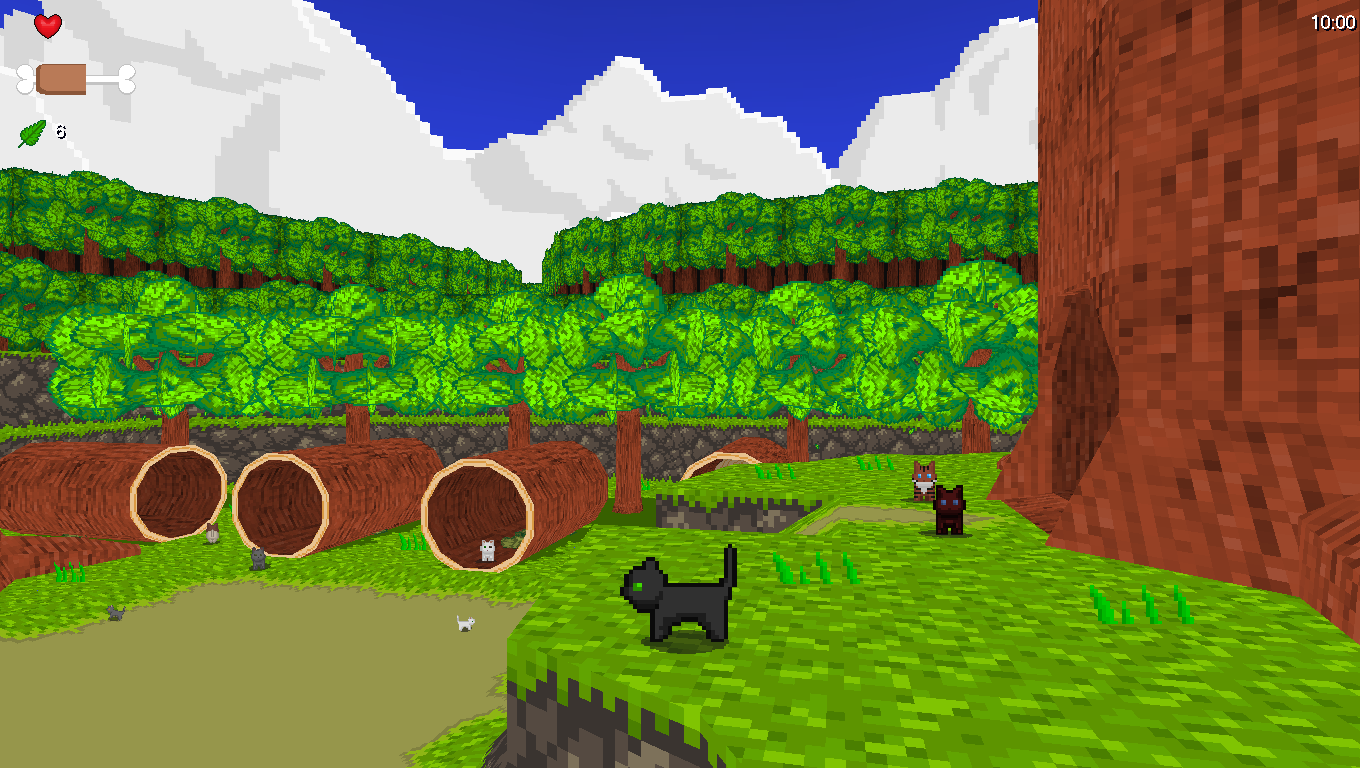 A new character has been added to the forest, He does not have a name yet and he will teach Cocoa new songs.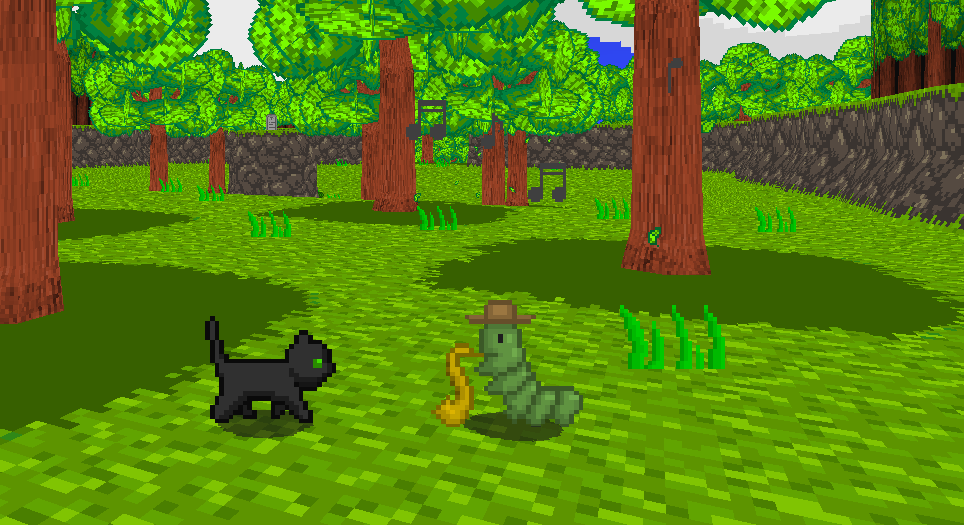 I have a few more things I want to add before I update the demo but hopefully the new demo will be up soon.


On news outside of the demo side of things I have got most of the next area of the game complete.
The sandy Shore..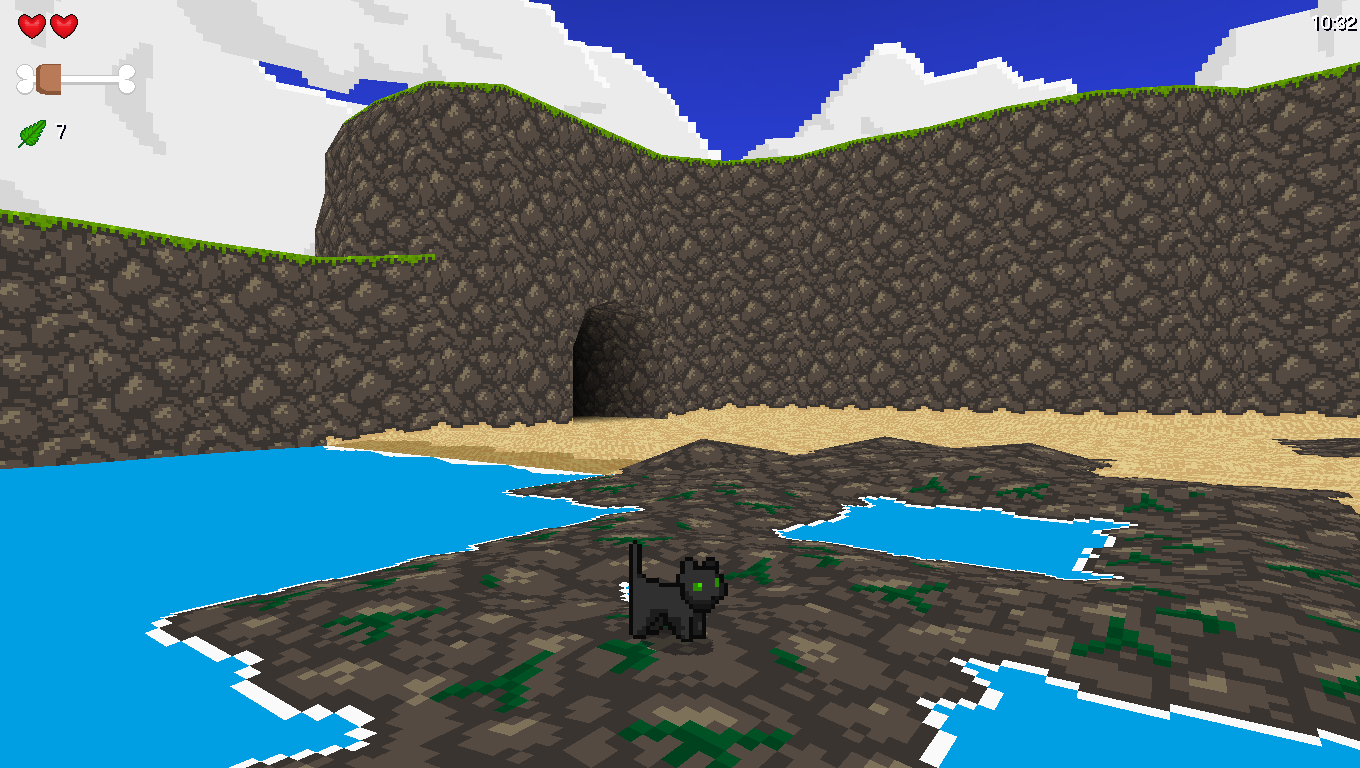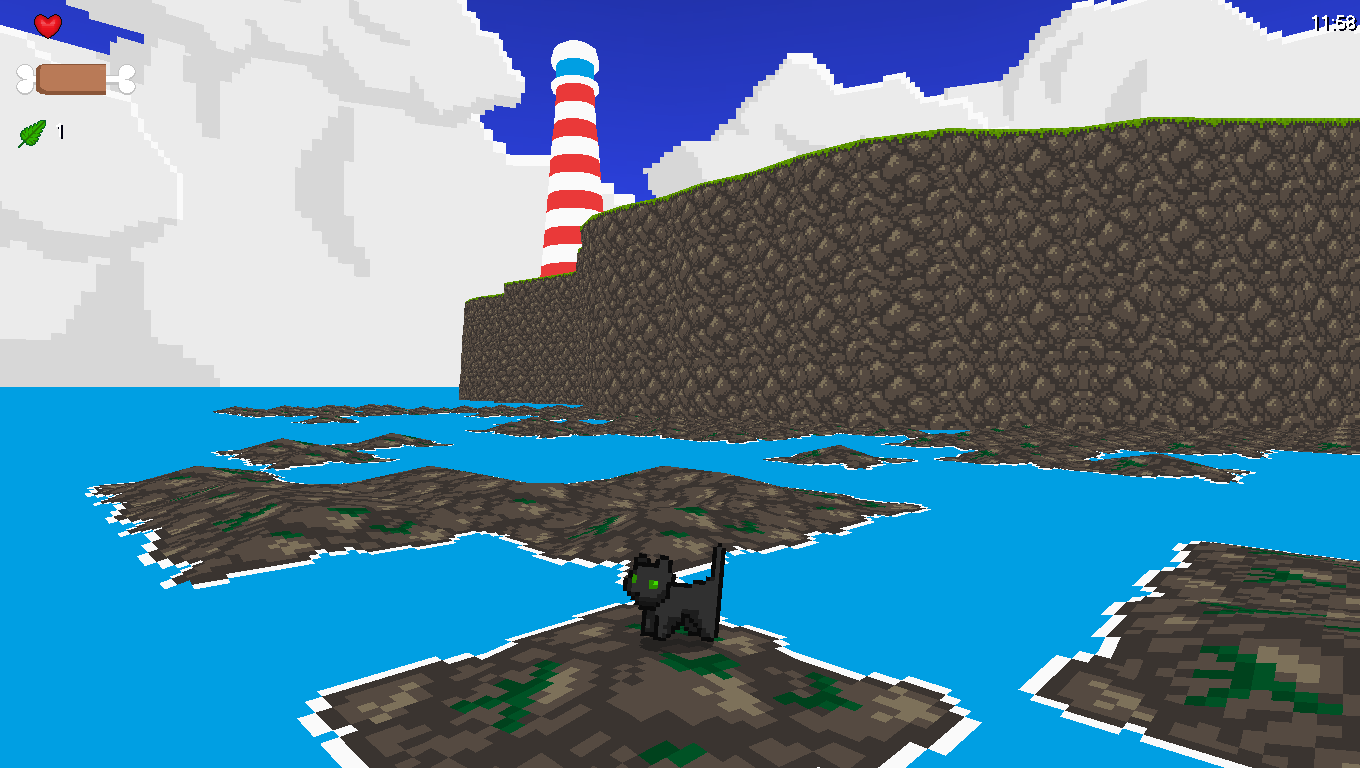 This area comes with fishing as the main source of food.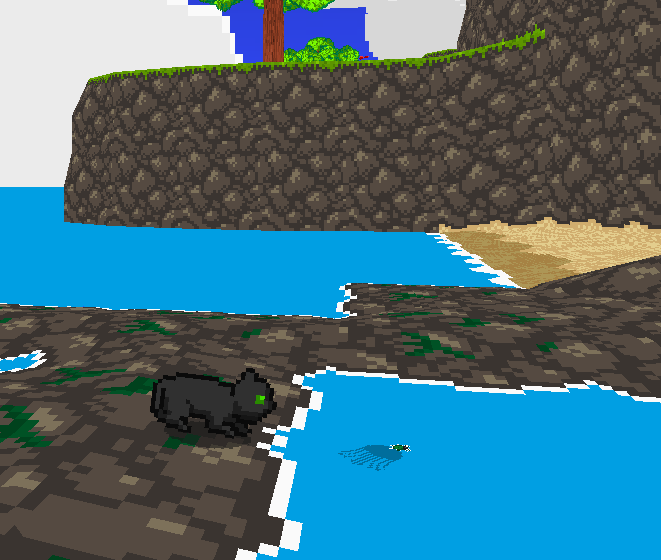 Fishing requires bait which comes in the form of insects. Insects can be found all around the world and different fish require different insects and each insect can only be found in certain areas.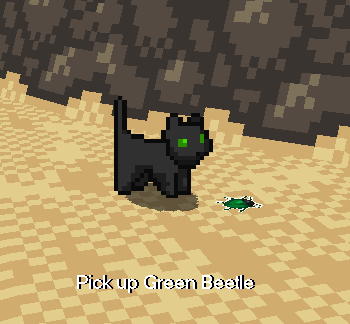 The upcoming demo will only include the Forest area but I am making many improvements to it so keep an eye out for it.